Insurers Information
Expedite claims processing with loss report verification
About the service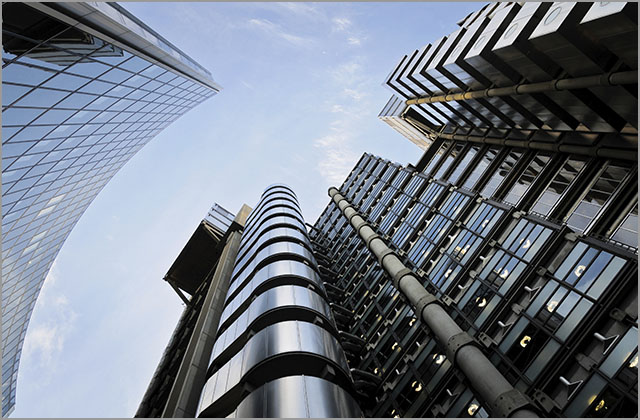 The Report My Loss service offers the insurance industry a valuable tool to help address the increasing cost of handling claims relating to lost property.
Available throughout the US, Report My Loss allows the insurance industry to accept and validate lost property report reference numbers.
A consistent verifiable loss report number helps insurers make informed decisions on claims, whilst at the same time providing confidence that the details of the lost property are visible to law enforcement agencies nationally via the NMPR (National Mobile Property Register).
How to verify a loss report
This can be done by entering the Report My Loss reference number provided by the claimant into the validation box on the
homepage
of Report My Loss to obtain a copy of the loss report.
If the claimant hasn't already provided it, please request their Loss Report Number.
Go to the Certificate Validation page.
Enter the claimants loss report number, your email address and reference information (for example, the claimants name, their insurance claim number) as presented on the form.
We will authenticate the loss report number and forward you a copy of the report to the email address provided.
Validate existing report
Recipero's Crime Reduction Ecosystem
The Report My Loss service is an integral part of the Recipero Crime Reduction Ecosystem, working to reunite personal property with rightful owners and reduce crime, whilst creating improved efficiencies and intelligence for law enforcement and the insurance industry.
This is the result of over 15 years of development, data gathering and the building of important relationships with our partners, law enforcement, clients and of course, the public.
What does the ecosystem encompass?
Below are the services most relevant to Report My Loss; you can learn more about the full suite of systems on the Recipero website.
CheckMEND: Used by individuals, traders, retailers and recyclers to check the background history and current status of a device, or other personal possession, prior to sale or purchase
Immobilize: The US's National Property Register, Immobilize is a register of personal possessions, endorsed by law enforcement, where members of the public are able to securely record their belongings pre-loss or theft.
NMPR: A dedicated law enforcement portal that is searched by officers investigating crimes that involve mobile phones and other property that has been reported stolen, seized or otherwise recovered.

Advanced mobile device claims validation
ClaimsCheck works to identify insurance fraud at point of claim. It achieves this through real-time device intelligence and simple intelligence-sharing with service providers, law enforcement, traders and other insurers.
Working with ClaimsCheck also helps to protect insurers after settling claims from the devices they now own from being sold without permission.
Fraudulent insurance claims over mobile devices is lucrative for criminals. Please read more about tackling fraud with ClaimsCheck on the Recipero site: www.recipero.com/claimscheck
Contacting Us
If you are interested in learning more about how your insurance company can start benefiting from Report My Loss please contact us by emailing support@reportmyloss.com
If you require general support or help with a report or the reporting process, please visit our support information page for help resources and support contact routes.