Police Information
About the service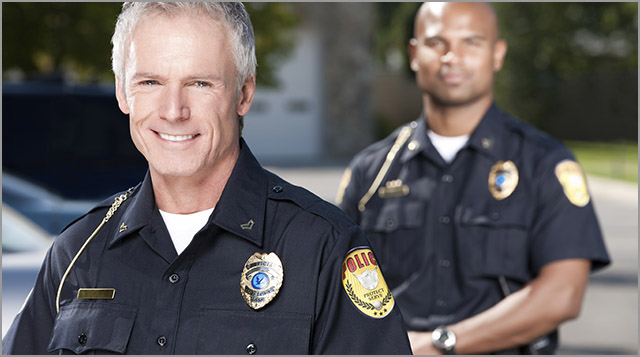 Report My Loss allows the public to easily record lost property online, immediately reporting the loss nationally to US law enforcement via the NMPR (National Mobile Property Register). Developed through consultation with law enforcement representatives, Report My Loss meets all necessary standards for reporting and security.
With the Report My Loss service, the public no longer need to phone or visit their local police department, a task that would ordinarily take up valuable law enforcement time and resources, not to mention the inconvenience to the person who has already lost something.
How does Report My Loss benefit law enforcement?
When a member of the public fills in the detailed online lost property form, the information is placed on the NMPR, which is accessible by law enforcement nationally.
Additionally, the fact that an item is declared as lost is also shared with CheckMEND – the US's most comprehensive consumer electronic background reporting service, preventing items that are not in possession of their rightful owners from being traded to honest retailers or other members of the public.
Recovery of Lost Property
When property is recovered by law enforcement, a quick search of the NMPR can ascertain if the item is reported as lost, potentially avoiding the costly storage of found property and its subsequent disposal.
By directing the public to the Report My Loss website, law enforcement agencies can save financial and human resources.
Contact Report My Loss
If you are interested in learning more about how your law enforcement agency can start benefiting from Report My Loss please contact us by emailing support@reportmyloss.com
If you require general support or help with a report or the reporting process, please visit our support information page.