About
Losing property causes enough of a problem! Reporting it should not add to the inconvenience, cue Report My Loss...
How Report My Loss Works
Report My Loss is an online service used by thousands of people each month to securely and conveniently submit details of lost property.
Provided to the public since 2008 Report My Loss operates nationally with the support of many police forces who see many operational benefits, not least of which is drastically improved property repatriation rates!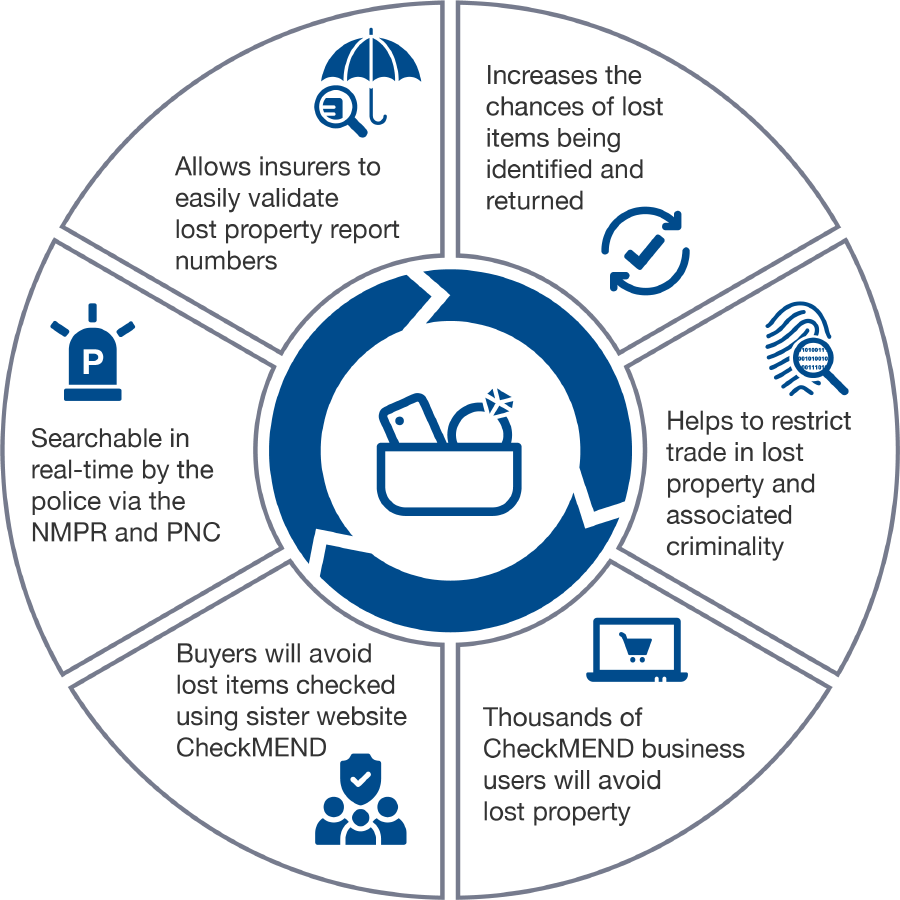 Loss reporting ecosystem
The process is simple:
When a member of the public creates a new loss report it is placed on a secure database. The lost item can be searched by police and lost property offices nationally increasing the chances of lost items being identified and returned whilst decreasing the chances of associated criminality.
A report is submitted online at a time and place convenient to the person making the report.
Once submitted it is immediately searchable by via the Police NMPR system (used by hundreds of thousands of officers throughout the UK).
Any updates or changes made to the report are also immediately viewable.
If your lost item is recovered by police, they can quickly identify the owner and return the property.
In the event of needing to make an insurance claim, Report My Loss certificates can normally be used in place of police loss report references which many forces have already phased out.
The benefits of the system are numerous
For the people that have lost possessions Report My Loss has increased the likelihood of getting belongings back and made insurance claims more straight forward, importantly with the minimum of inconvenience and where relevant cost. It has also helped free up valuable police resources through
Making the reporting process for the public and Police more efficient.
Improving report detail and accuracy as reports are easily corrected and added to.
Reports being searchable force-wide/nationally rather than being isolated to station systems.
Police officers and resources becoming freed up to focus on other activities.
Recovered property becoming more easily identifiable and returned to people. This not only fulfils the primary aim of Report My Loss, but also creates further savings though reduced property storage costs for the Police.
Reporting charges
Why are some areas free of charge?
In some areas use of Report My Loss is subsidised by the local police constabulary, for whom the process consistently delivers measurable savings, while improving services and recovery rates for members of the public that have lost items of property. These savings are passed on to the public by way of free reporting.
Police forces subsidising loss reports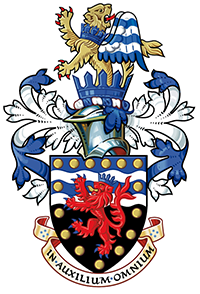 Devon and Cornwall Police Force
Covering: Devon and Cornwall
Status: Fully subsidised use of Report My Loss
Additional information: Devon and Cornwall police website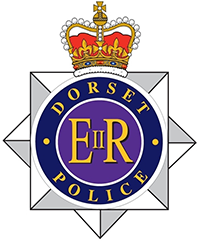 Dorset Police Force
Covering: Dorset
Status: Fully subsidised use of Report My Loss
Additional information: Dorset police website

If you represent a police force in the UK and would like to explore how efficient online loss reporting can save your force money as well as improve service for the public please read more on the police information page.
History of Report My Loss
The Report My Loss system was developed in 2008 by Recipero who are the providers of the Recipero Crime Reduction Ecosystem. Today through its connections to the Police NMPR the system ensures that details of lost items are instantly available to Police forces nationally, increasing the chances of recovery exponentially.
UK Police led the way in adoption of the system and after a highly successful pilot the Report My Loss system became the default system through which the public and Police officers record details of lost property, with some UK police departments fully subsidising the system making use of it free in their regions.
Many regions that have adopted Report My Loss have quickly recognized the benefits of the system which thanks to its links to the Police NMPR and other systems like Immobilise helped deliver a joined up county-wide/state-wide/nation-wide solution.