Police Information
About the Service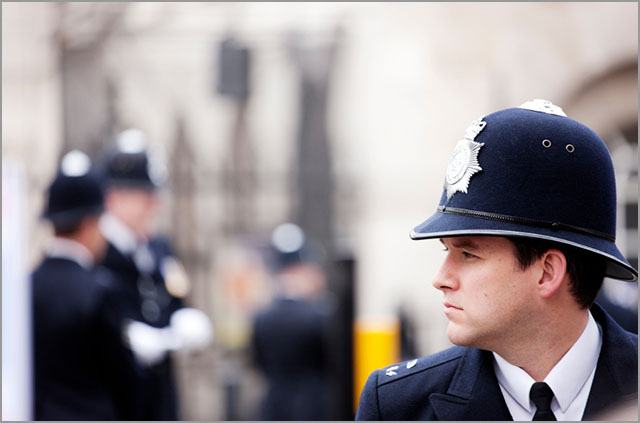 Report My Loss allows the public to easily record lost property online, immediately reporting the loss nationally to UK police forces via the NMPR & PNC systems. Developed through consultation with UK police representatives, Report My Loss meets all necessary standards for reporting and security.
With the Report My Loss service, the public no longer need to telephone or visit their local police station, a task that would ordinarily take up valuable police time and resources, not to mention the inconvenience to the person who has already lost something.
Benefits to Police
Lost property that is recovered becomes easier to identify increasing the chances of reuniting items
Helps to free up valuable police resources to focus on other activities
Reduces lost property storage costs
Provides an efficient process, with detailed and accurate reports, searchable nationally rather than being isolated to station systems
Helps prevent the trade of lost property, through adding item details to CheckMEND, the national second-hand trade database
Recovery of Lost Property
When property is recovered by police, a quick search of the NMPR can ascertain if the item is reported as lost, potentially avoiding the costly storage of found property and its subsequent disposal.
By directing the public to the Report My Loss website, police forces can save financial and human resources.
Contact Report My Loss
If you are interested in learning more about how your police force can start benefiting from Report My Loss please contact us by emailing support@reportmyloss.com
If you require general support or help with a report or the reporting process please view our support information page.